With the largest population and the longest continuous history of any country in the world, along with over 50 UNESCO World Heritage Sites – China's got a lot to brag about.
Ancient history continues to play a big part in modern-day scenery, whether it's the famous, age-old Great Wall of China or remote towns that haven't quite caught up with the times yet. Chinese food is famous all over the world but it's no surprise that China itself does it best. And teaching opportunities are plentiful and varied, with English as a compulsory subject in schools from age nine, and everyone from hospital staff to business people taking on extra classes in adulthood.
1. What Kind of Teaching Jobs Are There in China?
There are around 1.4 billion people in China, many of whom are either required to learn English at school or encouraged to learn English by their employers. The most popular teaching jobs in China are at private language academies and public schools. However, there are a considerable number of jobs in private international schools, universities, Business English schools, and teaching General English to workers who may encounter foreigners from time-to-time – from nurses to customer service staff.
3. Where Can I Teach English in China?
4. What Are the Challenges of Teaching English in China?
5. Things You Need to Know of Living in China
6. Teach English in Big Cities or Small Ones?
Please note: The information in this guide is accurate as of the time of writing. However, the laws and requirements to teach abroad can often change. Make sure to check the latest advice from the local authority of the country you plan to work in.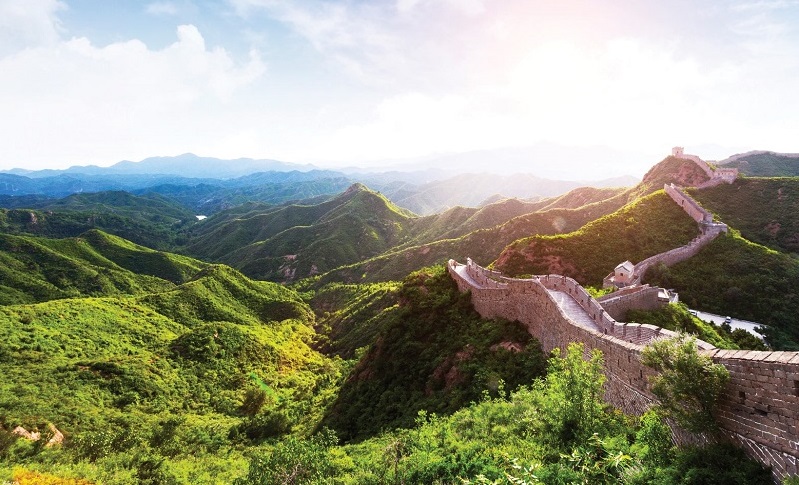 Contact Us
Hello 👋
Chat now by scanning the QR code with wechat.