Get Your Degree Authenticated for Working in China
We help foreign nationals get degrees authenticated for working in China. The authentication is processed by China's Ministry of Education (MOE).
How to authenticate your degree?
Prepare Documents
Make high-quality scans of the documents required below.
Submit Request
Submit the request form and upload the documents.
Make Payment
Make a payment after we confirm your request with instructions.
Receive Certificate
Get authentication certificate in 10 to 20 working days.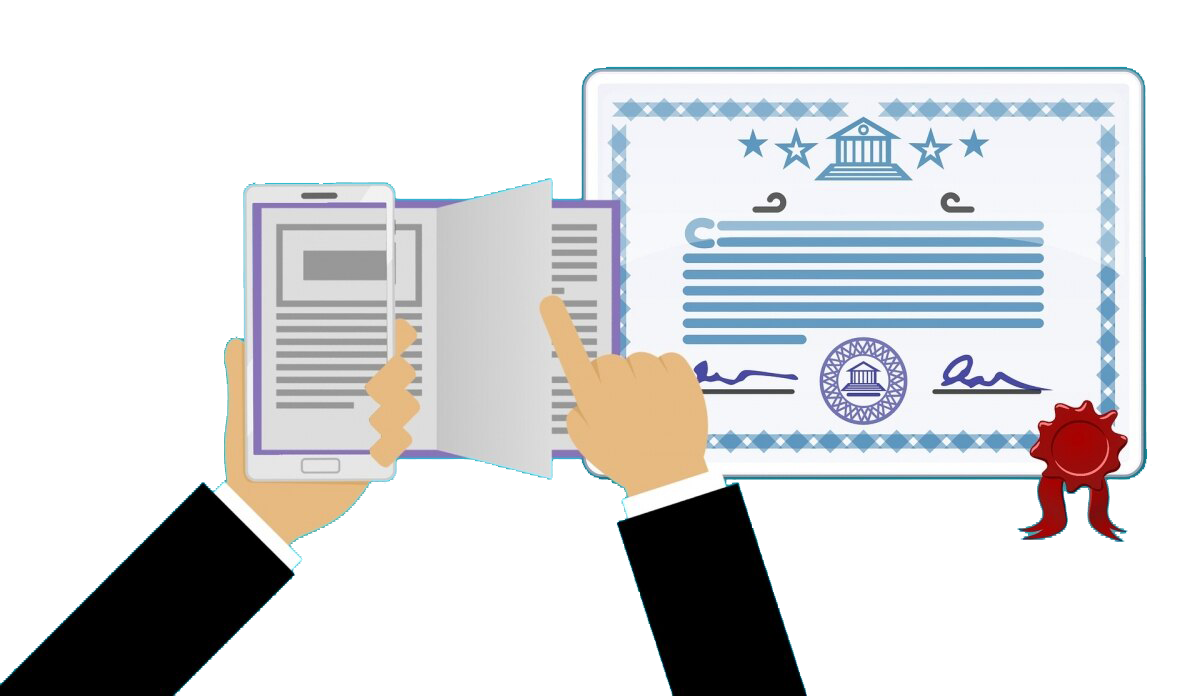 Please make a high-resolution scanned copy for each document. Copies made by a camera or a smart phone app are not acceptable.
1. Passport: Your current passport ID page is required. If you studied outside of your home country, also provide the passport that you used to travel, including the ID page and pages with visas and exit/entry stamps.
2. Degree: If your degree has two versions in two languages, provide both versions.
3. Declaration: The purpose of signing this declaration is to authorize China's MOE to verify the authenticity of your degree with the issuing college or university. Download the blank declaration.
4. ID Photo: Provide a digital copy of your ID photo. White background is preferred, while other background colors are acceptable.
5. Additional Proof of Study: It's optional, but highly encouraged, to provide additional proof of your study, such as transcripts or enrollment verification letters.