Your choice, you satisfied!
Resources
Meet and connect with educators from all around the world.
Opportunities
Variety of work locations and education levels all over China.
Professional
Experienced staff to assist you with a smooth visa and location transition.
Experience
Work, travel and study the culture and language at the same time.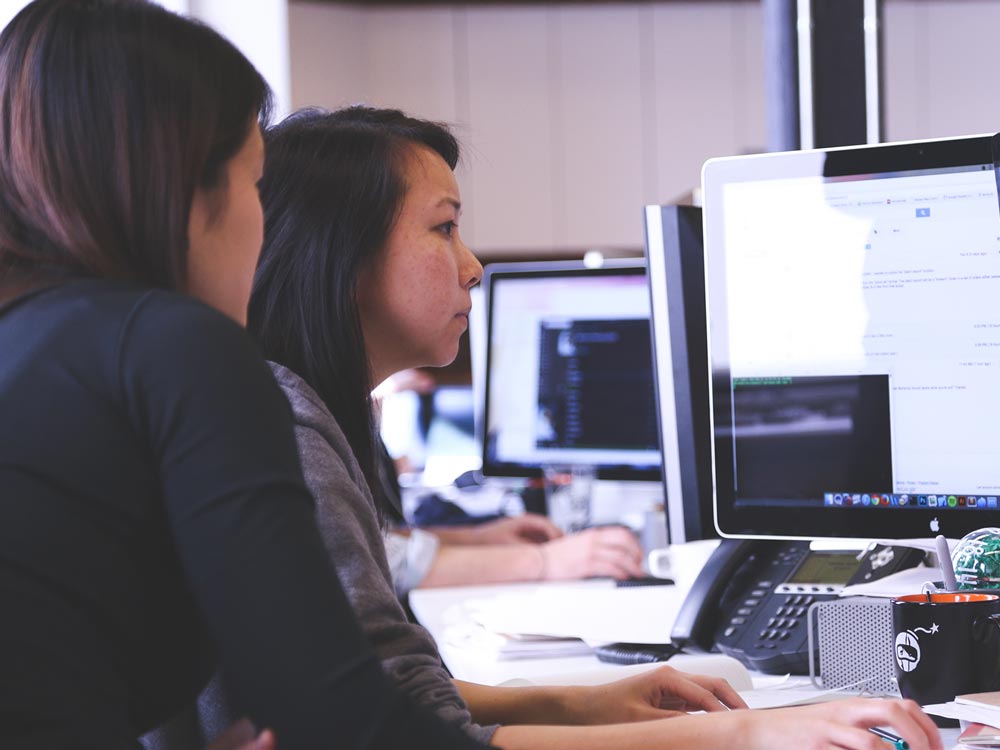 Unique Working Experience
We have access to many of China's major institution in different provinces. Enhance your CV/resume with unique working backgrounds that will open to more future opportunities.
Expand Your Own Network
With this new experience, link with educators and grow your career. Surround yourself with interesting and friendly people. We can help provide you with plentiful and exciting  employment opportunities for your future.
Develop Skills
Learn how to adapt to new working environments and acclimate to new surroundings. Hone your abilities and learn new talents. You may discover new things about yourself.
Email: support@elitere.cn
8am to 6pm on Mon. ~ Sat.