Teach in China
Teach at one of our schools in China. We provide comprehensive benefits packages and competitive local salaries.
We are recruiting fulltime qualified ESL and other subjects teachers for our schools at all levels across China. If you prefer the fast-paced city life or want to be immersed in the more traditional culture of a smaller city, we have the positions available for you.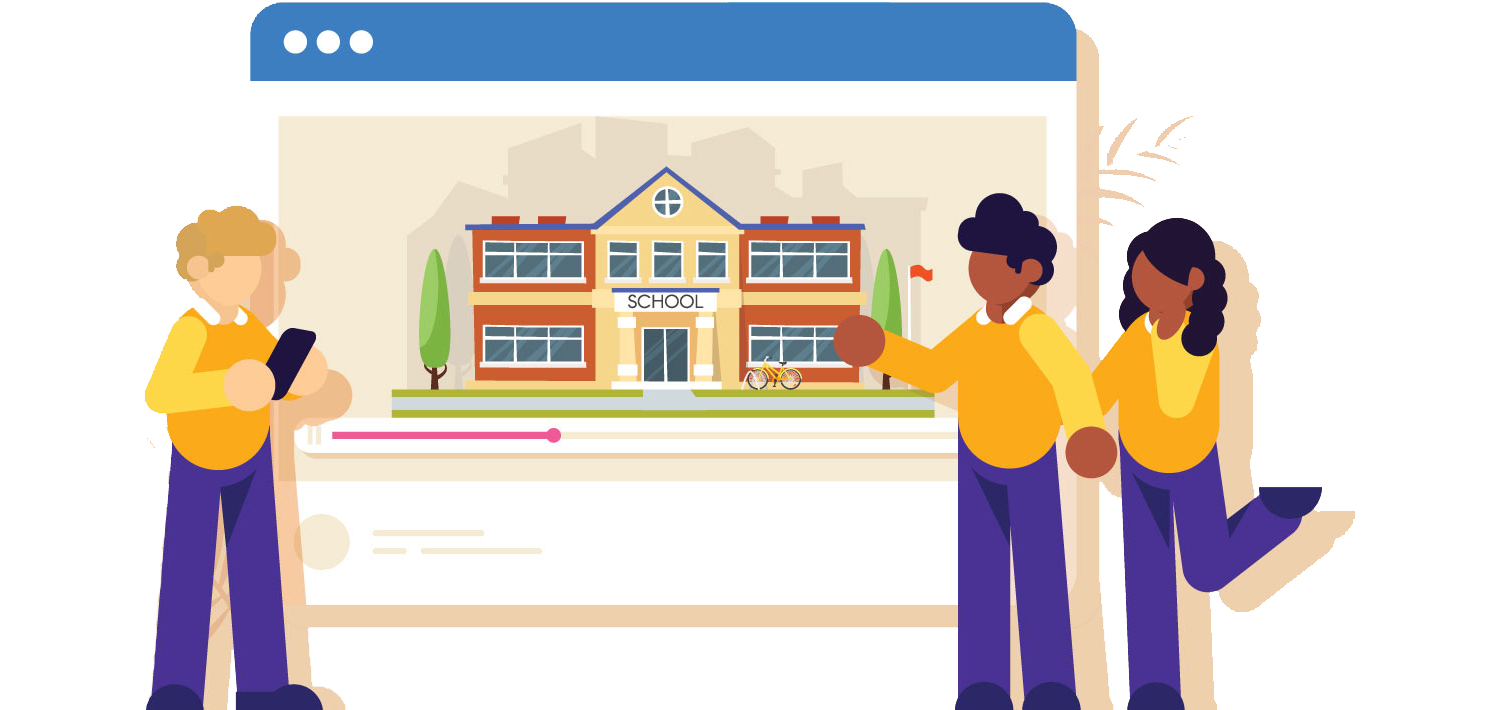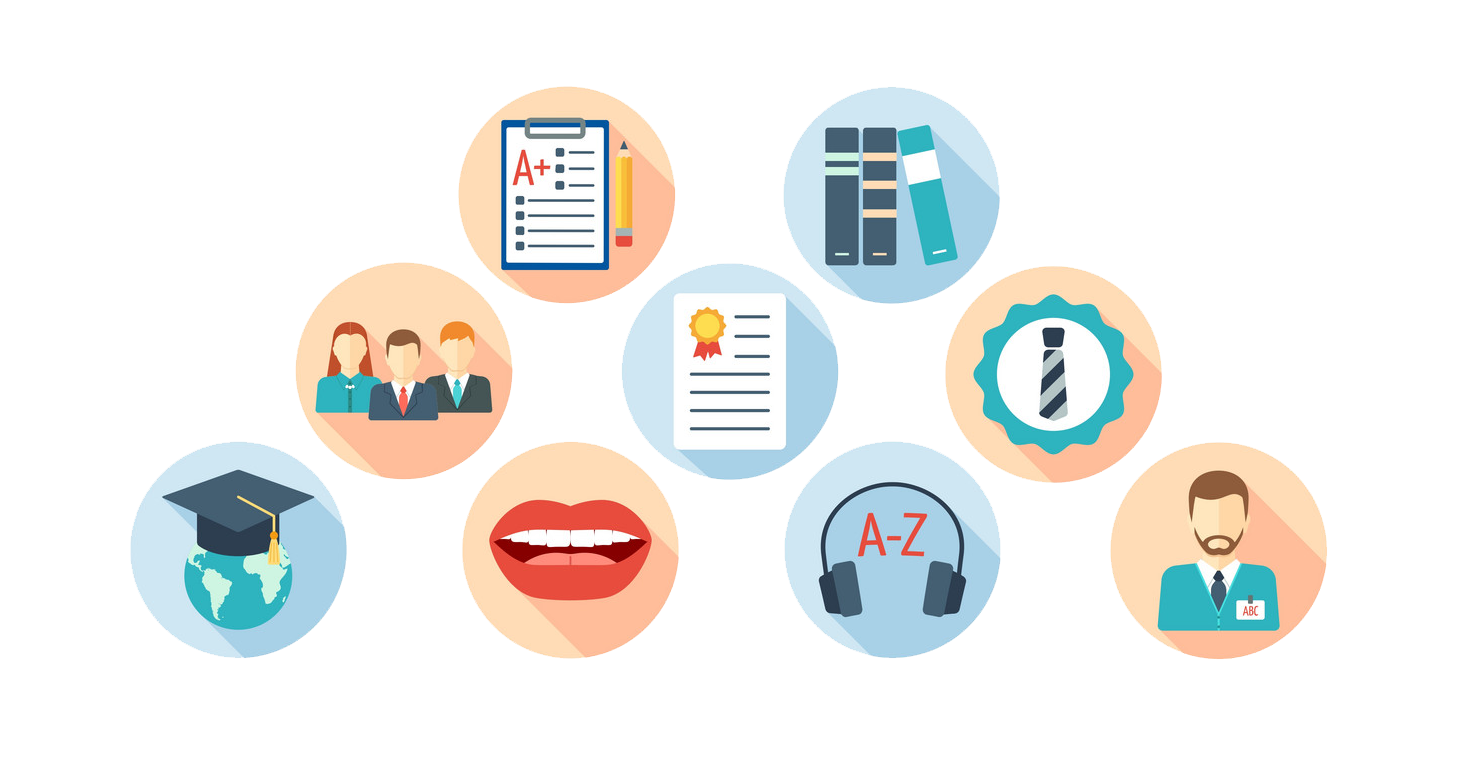 1.
Fill out our application form.
2.
Our recruiters will be in touch to set up an interview, and extend offers to successful applicants.
3.
Our expert visa team will help you navigate the Chinese visa application process.
4.
We'll arrange to pick you up at the airport and help relocations.
5.
You'll learn about how to live and work in your new school, and navigate your new city.
Quality Teaching Positions
Looking for a job teaching adults in a university?
Interested in teaching English and/or other subjects in a high school?
Looking for teaching English and/or other subjects in a primary school?
Love teaching children and earn big money?
Teach students with various ages for competitive salaries?