Teach Online
Are you looking to get teaching experience while working from the comfort of your own home? Apply now and join a new generation of online teachers.
Work from Home Convenience
Earn Steady and Extra Income
Enjoy the Flexible Working Hours
Get Teaching Experience Easily
How to become an online teacher?
We mostly hire native English speakers all over the world. Non-native speakers who have great education backgrounds and excellent teaching experiences will be welcome.

You have to have a completed 4-year Bachelor's degree in any field.

A TEFL certificate is preferred to make sure we employ highly qualified teachers to be leading lessons for English beginners.

Previous teaching experience is a plus, but not required.

You should have a domestic bank card from China or have an authorized Alipay or Wechat to legally accept the payment.

You have to have stable internet with a set of equipment. Click for details
TEFL (Teaching English as a Foreign Language) is a standard certification for English teachers. As you may not have this certification right now, you will have to take a TEFL course to obtain one. There are many certifications available starting from an intensive weekend online course to face-to-face 30-day certifications.
The course will teach you all the basic things an English teacher should know. You will get the foundation needed to become a successful teacher – starting from how to engage learners and how to help them gain knowledge all the way to special techniques of teaching in online settings.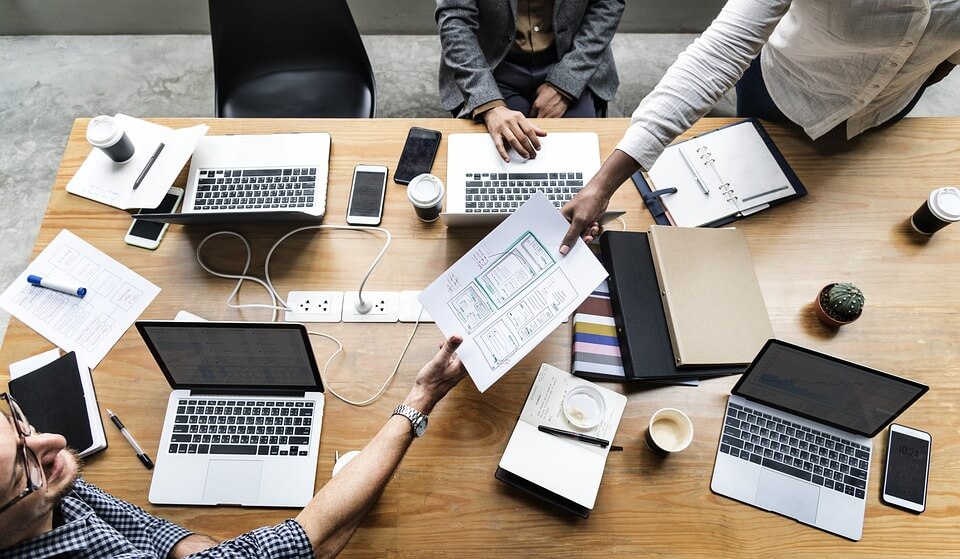 $10-22/hour compensation (dependent on experience and qualifications)
Straightforward pre-teaching introduction, including Q&A session
Easy-to-use admin platform and online classroom for remote teachers
Access to our high-quality lesson materials
24/7 teacher support
Communicate your availability for lesson hours with our easy-to-use scheduling system, then teach the same students every week and watch them improve over time.
Availability during lesson times for the China time zone:  weekday afternoon/evenings and weekends (CST/GMT time zone).
Get familiar with the lesson's materials that we provide and we encourage teachers to have his/her own ideas and designs for the lessons.
Deliver 30-minute (or 40-minute) high-quality and engaging online classes
Give homework and feedbacks to your students throughout the class and to their parents in the post-lesson reporting system.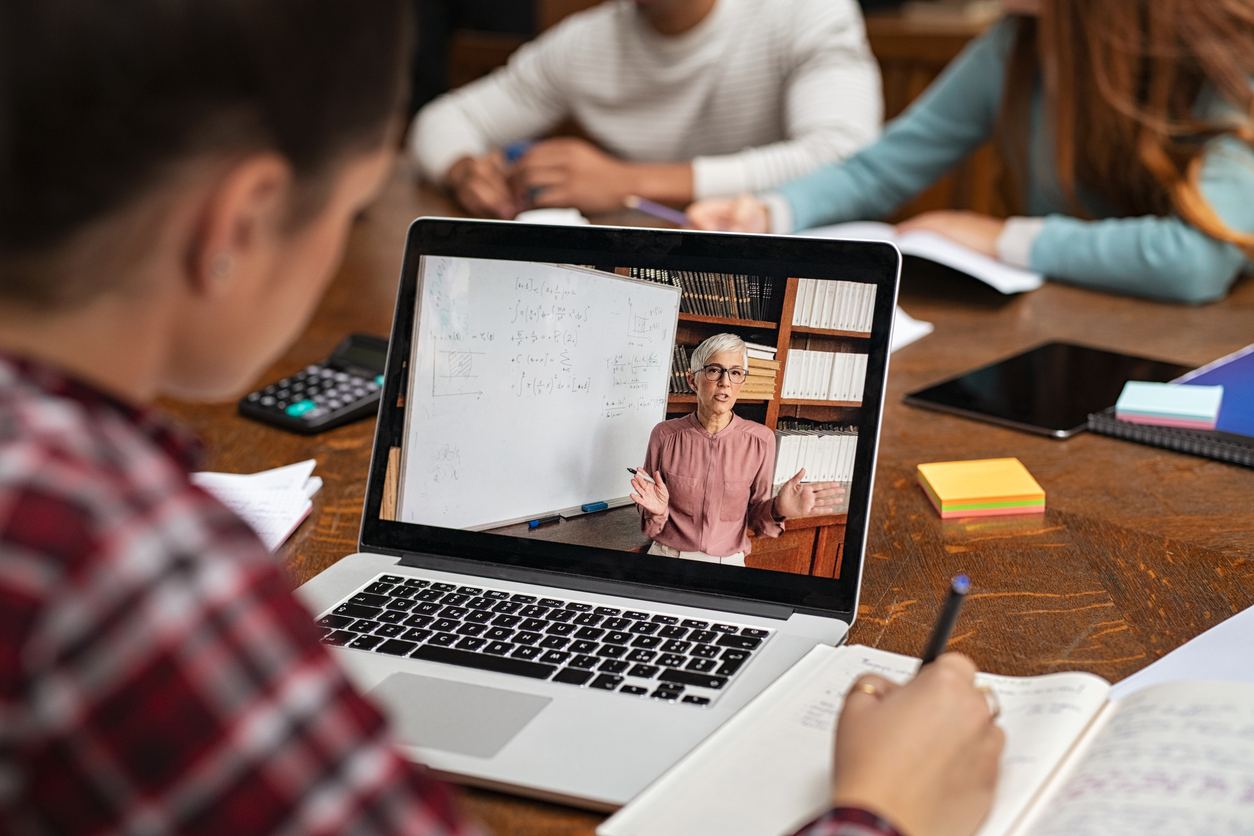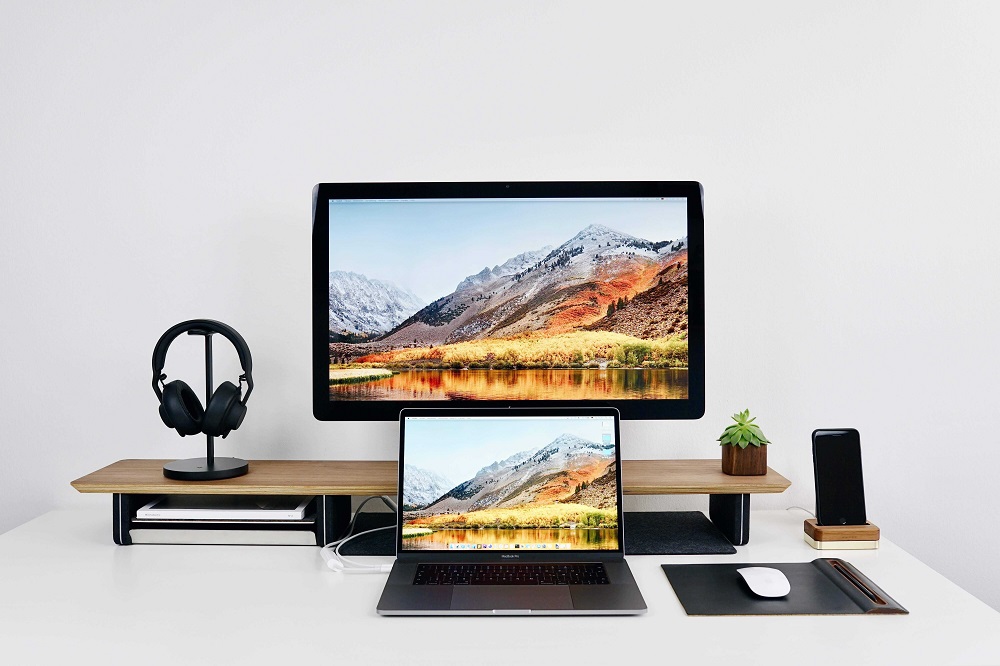 Desktop computer or a laptop with a webcam. Our teaching app can only work with the Windows operation system currently.
High-speed internet connection. We require our teachers to use cable internet connection or high-speed Wifi to provide quality sufficient enough for an online class.
Most of the laptops nowadays come with a built-in webcam. If you use a desktop computer or your laptop doesn't have one, you will have to purchase and install one.