Elite Recruitment and Education Consultation Co. Ltd.
Teachers Needed at Cities Across China - Job Board
Requirements / Work Visa Documents
(1) Above 18 under 65 years old.
(2) Chinese embassy or government verified bachelor degree or above.
(3) A clear and valid background check (no-criminal record) authenticated by Chinese embassy.
(4) Two years of teaching experience (optional).
(5) The detailed resume.
(6) 120 hours of TEFL/TESOL/CELTA/DELTA certificate (optional).
(7) Passport (at least 6 months valid).
(8) Recommendation/reference letters.
(9) Completed medical check report.
(10) A visa photo with white background. (Photo size: 3.3cm * 4.8cm or 390px * 567px)
(11) Release letters (only for teachers who had the experience working in China).

Elite Recruitment & Education
Recruiting international educators to work in China
Elite Recruitment and Education (Elite RE), whose headquarter is located in Zhengzhou, China, is an education recruitment service company that invites English speakers to schools, institutions, companies, and language centers all over China. The company aims to become the top leading ESL recruitment agency in China. Our process consists of examining and filtering the best candidates for employers in need of English educators. We guarantee to assist educators with their visa process from the very first step. Our company is comprised of highly educated and friendly English-speaking staff from China, and foreigners from many different countries. All staff members are trained, and they have prior experience with helping educators to connect with their employers.
We have been recruiting teachers for over a decade and getting them satisfying jobs, which wins great repute. We have established stable partnerships with a large number of schools and organizations in China, including preschools, kindergartens, training schools, primary schools, middle schools, high schools, public universities, and companies, which are across over 50 cities, as Beijing, Shanghai, Guangzhou, Shenzhen, Hangzhou, Zhengzhou, Chengdu, Chongqing, Jinan, Suzhou, Luoyang, etc. Our schools provide government-authorized legal visas (work and residence permits) and most of them provide free accommodations or housing allowance. You will be instructed to prepare paperwork from the very beginning to the arrival, which is without any charge of the money. Teachers will sign contracts with our schools/partners directly instead of us, which avoids the complexities of your work relations.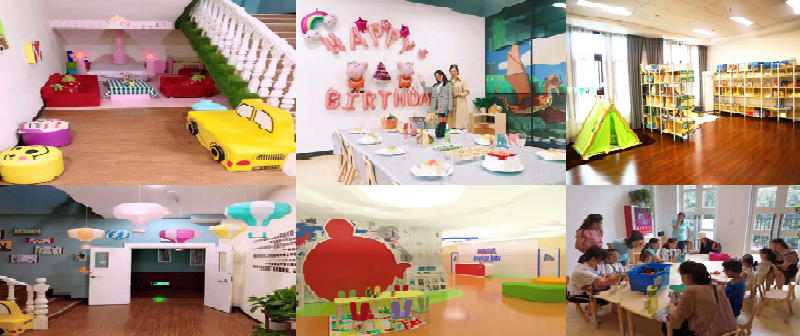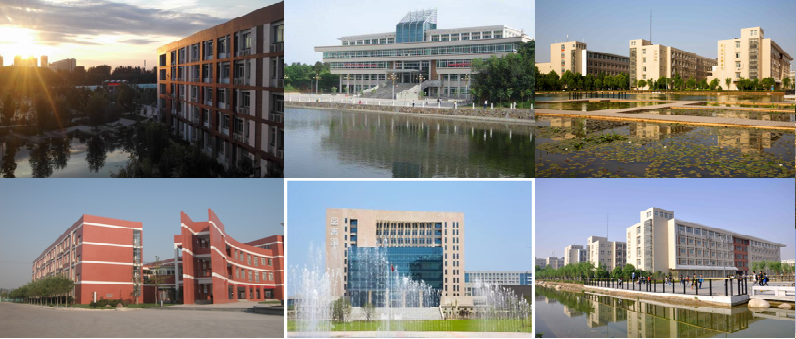 Interested candidates, please click "Apply Now" to fill out and submit the application form. You can also send emails to support@elitere.cn, or directly start online conversations by scanning the QR code below with your wechat. Our customer service representative will get in touch with you shortly.