Elite Recruitment and Education Consultation Co. Ltd.
English / Math / Economics / Literature / History Teachers Needed in China
1. Public universities, middle & high schools, and elementary schools
(1) Students are from 18-25, 13–18, or 6-13 years old. The class size is about 10-30 students.
(2) There will be 18-22 classes per week. One class is about 40-50 minutes. Universities have No OFFICE HOUR.
(3) Courses cover Listening, Speaking, Reading, Writing, IELTS, Western Culture, Literature, Debating, or Linguistics, etc.
(4) The contract length is optional, 3 months, half year, one year or more. It will start as you are ready.
(5) Teaching materials will be provided, and feel free to have your own ideas.
(1) The salary is 8k-20k RMB monthly based on the teaching experience, degree(s), and interview(s).
(2) Fully furnished apartments near or on campus. The free water, electricity, heating, and maintenance are included.
(3) The annual bonus is up to 10k RMB or free round-trip flight tickets when about to fulfill one year contract.
(4) 150-250 RMB overtime payment per class.
(5) You will have around 2 days off every week, winter and summer vacations, and all Chinese statutory holidays.
(6) Relocation supports.
(7) Insurance provided.
(8) Visa application instructions.
(9) Free Chinese lessons (optional).
2. Training schools and preschools
(1) Teach 20-30 classes a week. One class is 20-50 mins.
(2) Students are 3-16 years old.
(3) Courses are oral English, English Writing, Singing, Dancing etc.
(4) At least 11 days paid holidays.
(5) Insurance provided.
(6) The contract length is one year. It will start anytime in 2020 or after.
(7) Teaching materials are provided and feel free to have your own ideas.
(8) Chinese teacher assists in class.
(1) The Salary is 10-22k RMB after tax monthly.
(2) Fully furnished apartments near the school.
(3) Overtime payment is 150-250 RMB per class.
(4) The annual bonus is up to 10k RMB after fulfilling one-year contract.
(5) Winter holiday and Chinese statutory holidays.
(6) Relocating support, as setting up SIM card, bank, and transportation cards, the airport pickup, and apartments rental, etc.
(7) Insurance provided.
(8) Visa application instructions.
(9) Free meals (optional).
Requirements / Work Visa Documents
(1) Above 18 under 65 years old.
(2) Chinese embassy or government verified bachelor degree or above.
(3) A clear and valid background check (no-criminal record) authenticated by Chinese embassy.
(4) Two years of teaching experience (optional).
(5) The detailed resume.
(6) 120 hours of TEFL/TESOL/CELTA/DELTA certificate (optional).
(7) Passport (at least 6 months valid).
(8) Recommendation/reference letters.
(9) Completed medical check report.
(10) A visa photo with white background. (Photo size: 3.3cm * 4.8cm or 390px * 567px)
(11) Release letters (only for teachers who had the experience working in China).
About Zhengzhou and Henan
Henan province, which locates in the south of the Yellow River, tells the location because "he" means river and "nan" is south in Mandarin. Henan is in the central east of China, and often referred to as Zhongyuan that literally means the "central plain".
As the cradle of the Chinese civilization, Henan has over 3000 years of history. In history, over 20 Chinese dynasties chose cities in Henan as their capitals, as Shang dynasty (BC 1600 – BC 1046), Tang dynasty (618 AD – 907 AD), North Song dynasty (960 AD – 1127 AD) etc. As a result, Henan owns a large number of historical sites, as Shaolin Temple and Shaolin Kong Fu, Chen-styled Tai Chi Boxing, White Horse Temple (the first Chinese Buddhist temple), Longmen Grottoes (UNESCO World Heritage Site), Yinxu Ruins (the origin of Oracle Bone Inscriptions, and UNESCO World Heritage Site), Huang Di's hometown Scenic Area (the ancestor of Chinese), The Ancient Kaifeng City Wall (the Song dynasty city wall), and Millennium City Park (based on the top ten previous ancient Chinese painting: Along the River During the Qingming Festival) and so on. Henan was the east end of the ancient Silk Road (UNESCO World Heritage Site), and there are many foreign students and people studying and working in Henan currently.
The GDP of Henan Province ranks the top five among all Chinese provinces for the past 16 years (1006 billion USD in 2019). The capital city Zhengzhou has been categorized the new tier one city. Zhengzhou Commodity Exchange is the first and unique interior commodity exchange ever. Zhengzhou Airport Economy Zone is the first Chinese national airport that functions as the comprehensive experimental hub, which integrates the aviation, high-speed railways, intercity trains, subways, and expressways.

Elite Recruitment & Education
Recruiting international educators to work in China
Elite Recruitment and Education (Elite RE), whose headquarter locates in Zhengzhou Henan China, is an education recruitment service company that introduces English speakers to institutions, companies and language centers all over China. The company aims to become the top leading ESL recruitment agency in China. Our process consists of examining and filtering the best candidates for employers in need of English educators. We guarantee to assist educators with their visa process from the very first step. Our company is comprised of highly educated and friendly English-speaking staff from China, and foreigners from many different countries. All staff members are trained, and they have prior experience with helping educators to connect with their employers.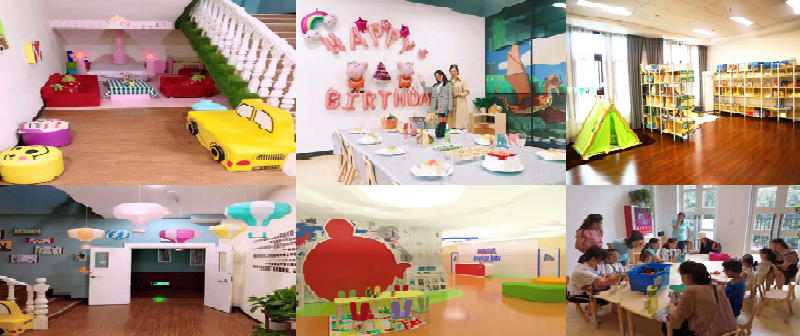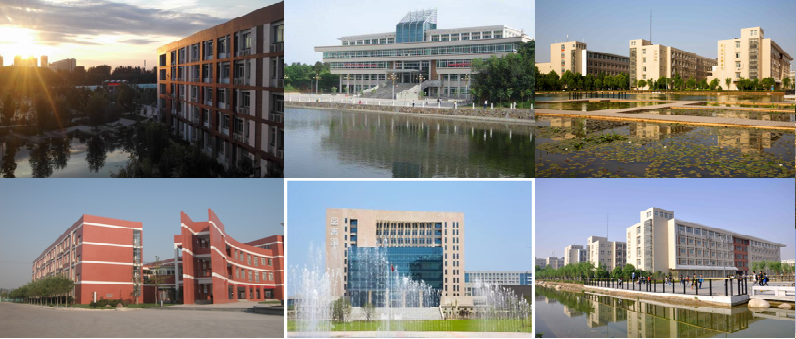 Interested candidates, please click "Apply Now" to fill out and submit the application form, and we will contact you as soon as possible. Or find our contacts below to talk to us immediately.

EliteRE2018
0086 13140162997

EliteRE1212
0086 13137153841