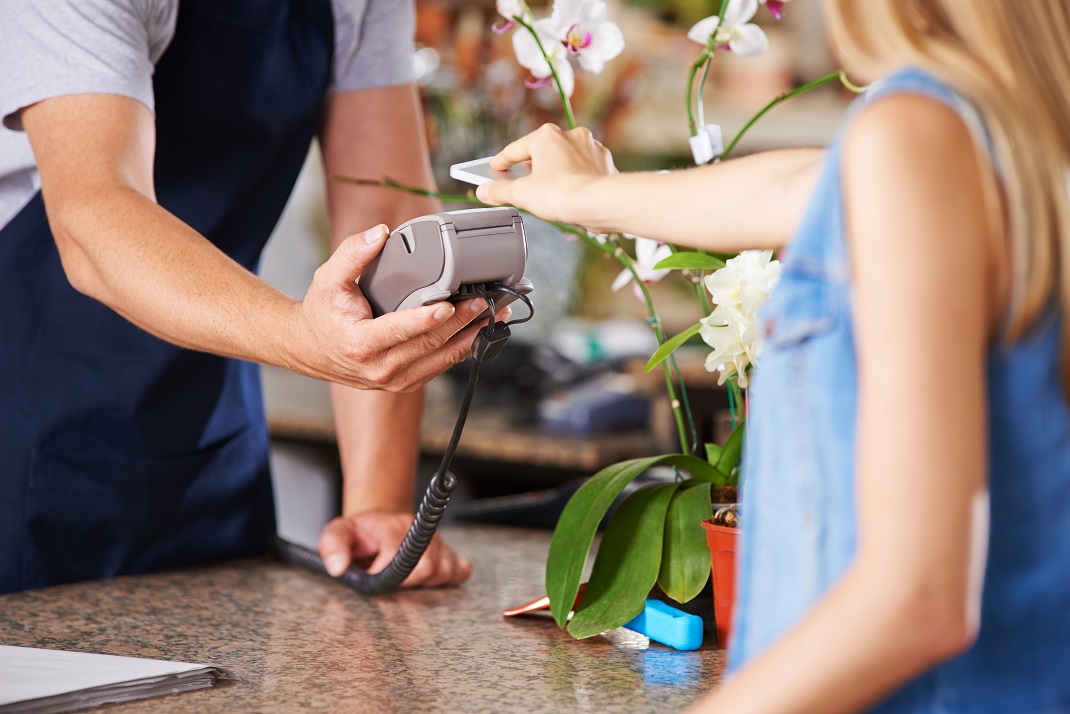 Foreign tourists may find it easier to pay for taxi rides, restaurant meals and attraction tickets in China's cashless society from next month, as Tencent Holdings begins to facilitate payments by Visa and other international bank cards through WeChat Pay, following a similar move by Ant Group's Alipay.
Shenzhen-based Tencent plans to let foreign users link their credit or debit cards issued by Visa and other major international operators from July, said Royal Chen Qiru, vice-president of Tencent Financial Technology, at the World Economic Forum Annual Meeting of the New Champions on Wednesday.
The move will allow travellers to use their smartphones to pay tens of millions of merchants across China, from shops to hotels to transport providers, that already accept the domestic version of WeChat Pay.
"Tencent has been working hard to provide greater access to China's online and offline merchants for overseas visitors," Chen said at the event held in the Chinese port city Tianjin, also known as Summer Davos.
It comes after Alipay, operated by Alibaba Group Holding affiliate Ant, announced this month it would allow foreign users to pay in China with Mastercard credit or debit cards. The platform also supports overseas bank cards issued by Visa, Diners Club International and Discover, according to Alipay.
In recent years, China has increasingly moved towards being a cashless society that is highly reliant on digital and mobile payments. The number of online payments users in China surpassed 911 million in December 2022, accounting for around 85 per cent of the country's internet population, according to the latest report by China Internet Network Information Centre.
From: South China Morning Post
Contact Us
Hello 👋
Chat now by scanning the QR code with wechat.