Basic Information
Job ID: 1192;
Level: International kindergarten;
Location: Zhengzhou, China;
Job Description
Subject: English;
Students age: 3-7;
Class teaching: working from Monday to Friday; teaching materials are provided and feel free to have your own ideas; 25 teaching hours per week with each teaching hour only 25 or 30 minutes.
Class size: no more than 20 kids on each class;
Extra teaching: normally no extra teaching, but if has, 200RMB per class;
Office hour: negotiable (usually 15 hours per week);
Salary: 12-15k RMB monthly after tax;
Contract length: usually one year which can be extended.
Accommodation: The school helps find and pay for renting an apartment nearby the campus, but you need to pay for electricy, internet, heating, reparing (totally about 800RMB monthly according to the living expense at the city);
Holiday: have at least two days off every week and all Chinese national holidays; winter vacation about 20 days and paid summer vacation with about 10 days.
Insurance: provided;
Other aspects: 5k RMB bonus after finishing one contract year, and another 2K RMB with the condition that the teacher performed very well the past year; Eligible work visa provided for teaching.
Requirements
Native speakers with a bachelors degree or above to be authenticated, or non-native speakers with an English-related major bachelors degree or above to be authenticated;
At least 2 years of teaching experience, and can provide 1 reference letter;
Background check authentication needed;
Pictures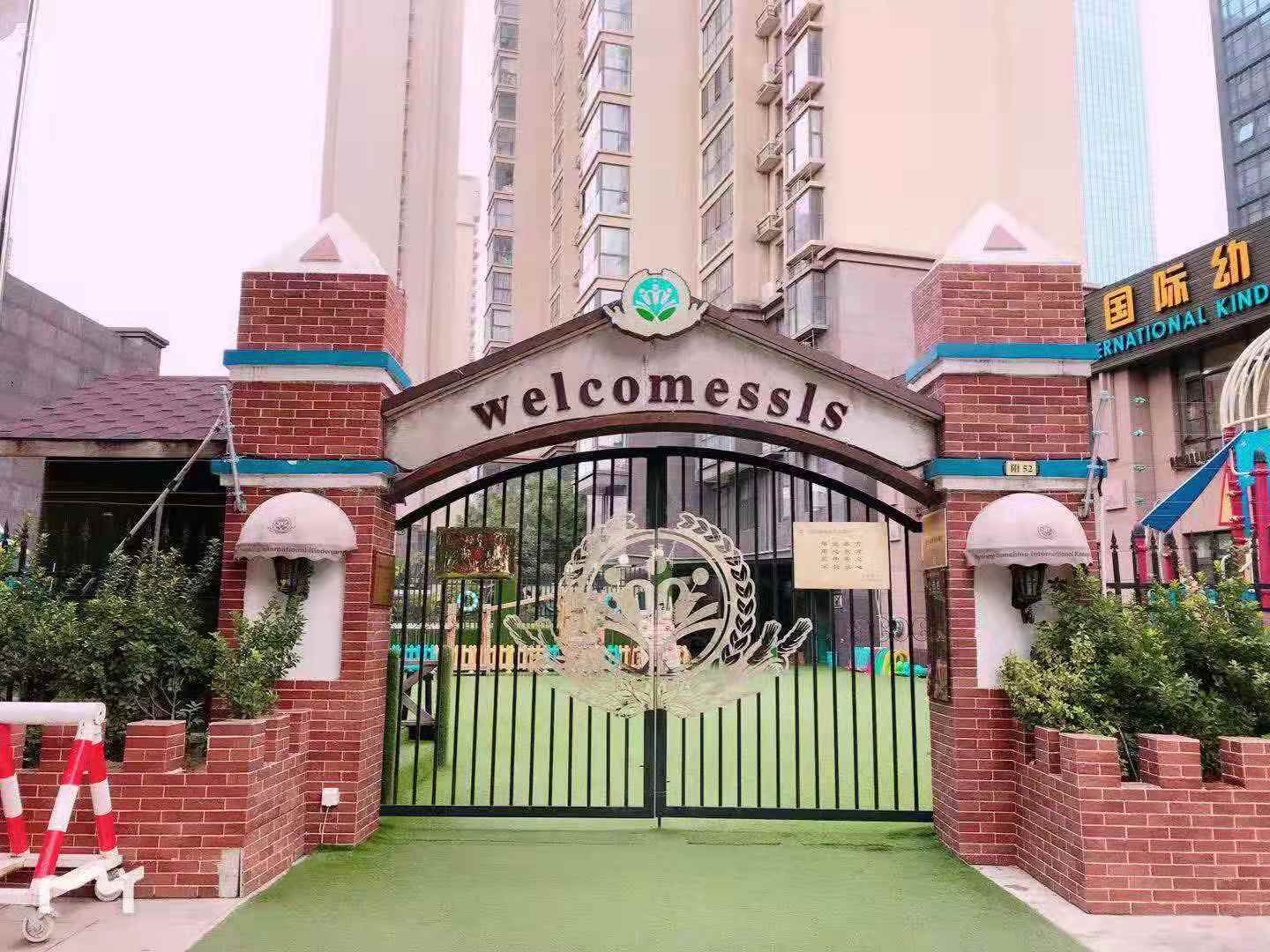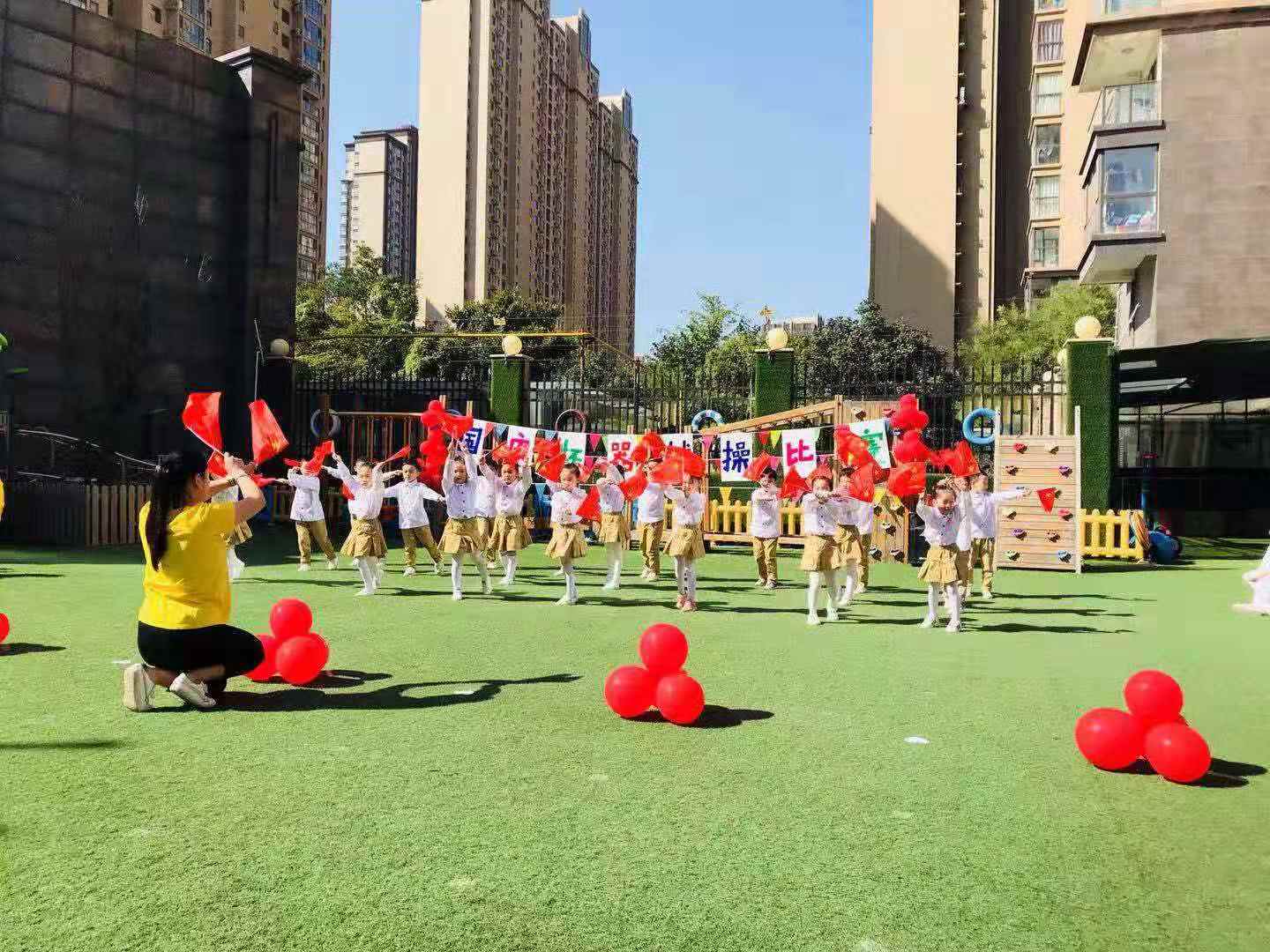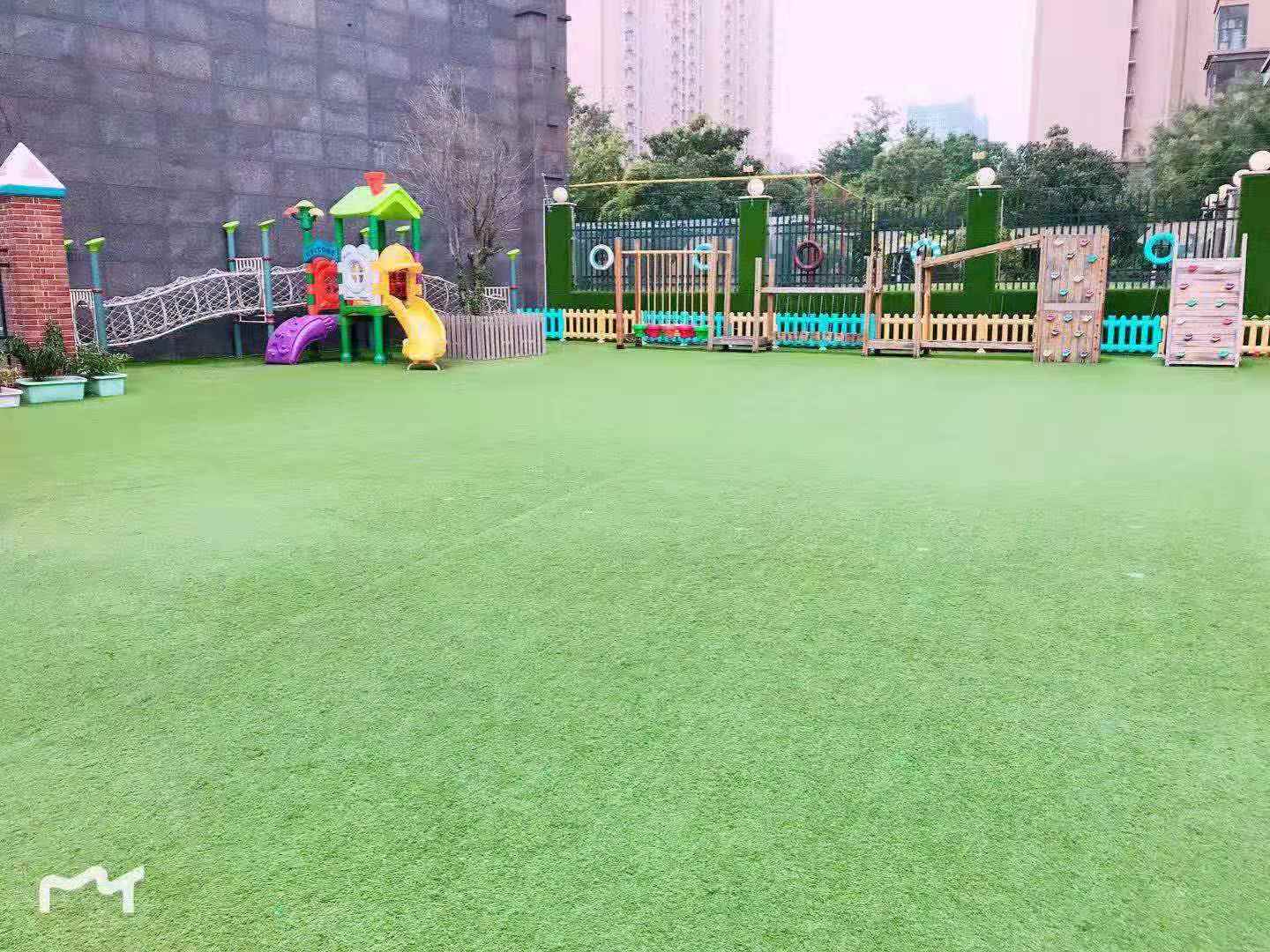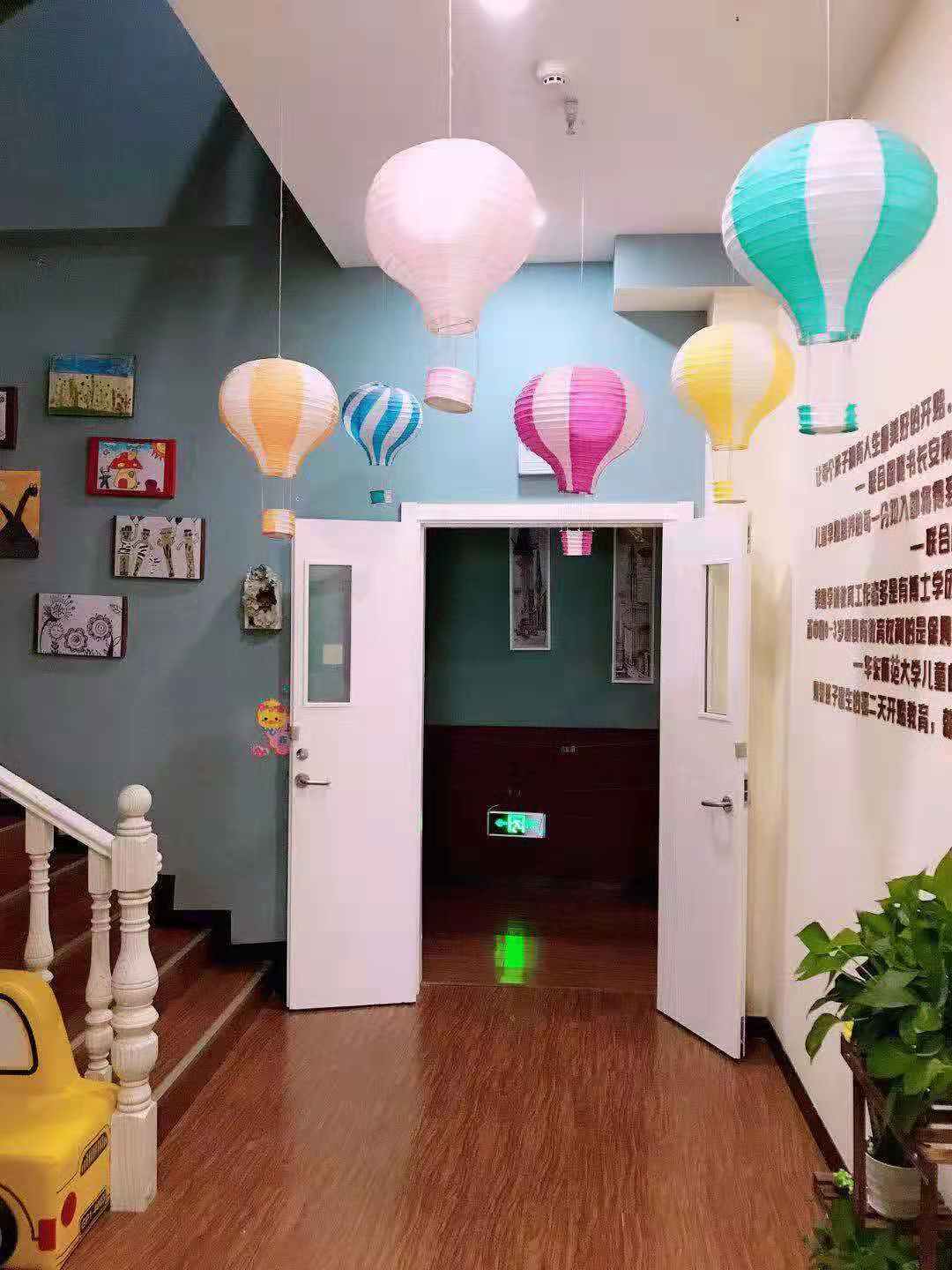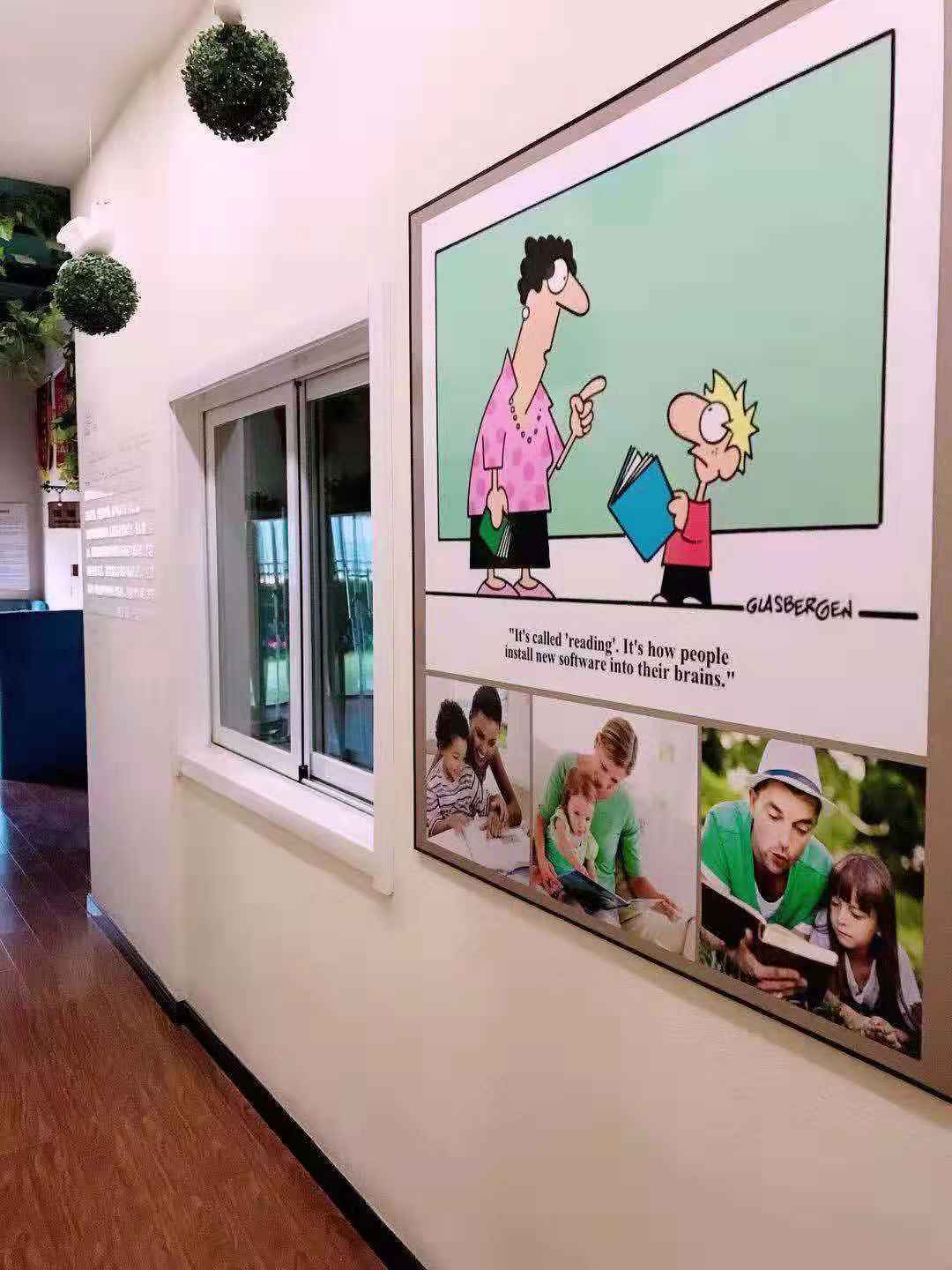 Contact Us