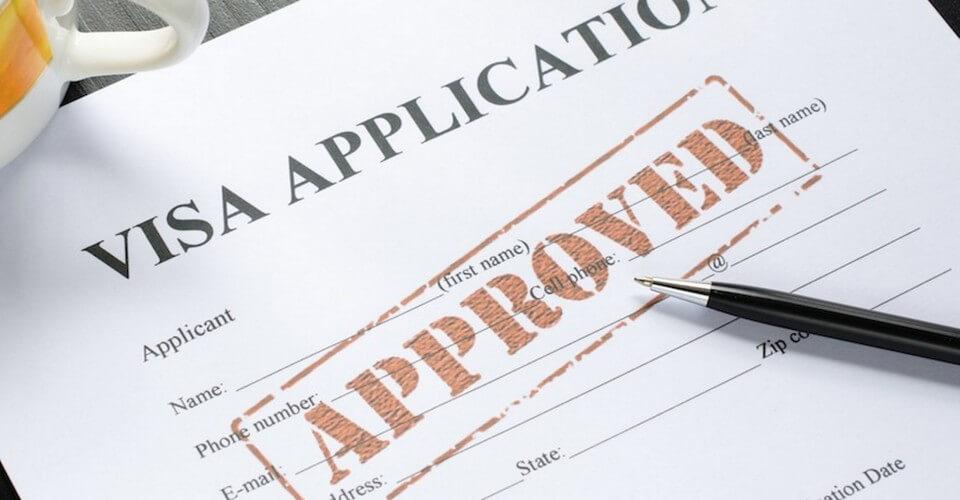 To further facilitate foreign nationals' travel to China, the Chinese Embassy and Consulates-General in the U.S. will provide walk-in visa application services starting from October 23, 2023. Visa applicants can log on to the China Online Visa Application (COVA) website to fill in the form and then go to the visa section of the corresponding Embassy or Consulate-General to submit the hard copies of visa application documents. There's no need to make online appointment beforehand.
为进一步便利外国人赴华,中国驻美使领馆自2023年10月23日起实行签证免预约申请。签证申请人登陆中国签证在线填表系统(COVA)完成填表后,即可持签证申请材料前往使领馆证件大厅递交申请,无需再进行网上预约。
A surge of applicants may cause prolonged waiting time at the initial period of appointment-free arrangement. Applicants are advised to arrange their time for submission according to their travel itinerary. At the visa office, please follow the instructions for security check and queue-number pickup.
签证免预约申请安排实行初期,使领馆证件大厅人流量可能大幅上升,排队等候时间长,建议申请人根据赴华行程合理安排办证时间。申请人进入证件大厅后,请遵守工作人员指引,接受安检,排队取号,等待窗口叫号办理。
Applicants who have already completed online appointments will be given priority for submitting their documents within the corresponding time slot at the appointment date by presenting the AVAS confirmation page upon arrival.
此前已完成网上预约的申请人,如在预约日期相应时间段递交申请,可凭预约凭证优先安排。
From: the Visa Office of the Chinese Embassy in the U.S.
Contact Us
Hello 👋
Chat now by scanning the QR code with wechat.