Job Description
Location: Xinyang, Henan
Position: Thai Spa Therapist
When to Start: ASAP
Contract Length: One year and can be extended;
Working Hours: no more than 60 hours weekly
Salary & Benefits
Salary Range (CNY/Month): basic salary 6500 rmb+ comission 10 rmb/hourly +overtime payment 20 rmb/hourly + food allowance 600 rmb/monthly + other benefits before tax
Insurance: The employer pays
Holidays and Vacations: Less than 12 hours per day. 4 days off monthly.
Accommodation: Apt provided and free food during workdays.
Travelling and Flight Allowance: Can come to China for at least 1 year. Bachelor and above. Related major. Experience preferred. No Chinese language requirements.
Other Benefits: Negotiable.
Requirements
- Applicants both inside and outside of China are accepted
- Applicants must be under 50 years old.
Picture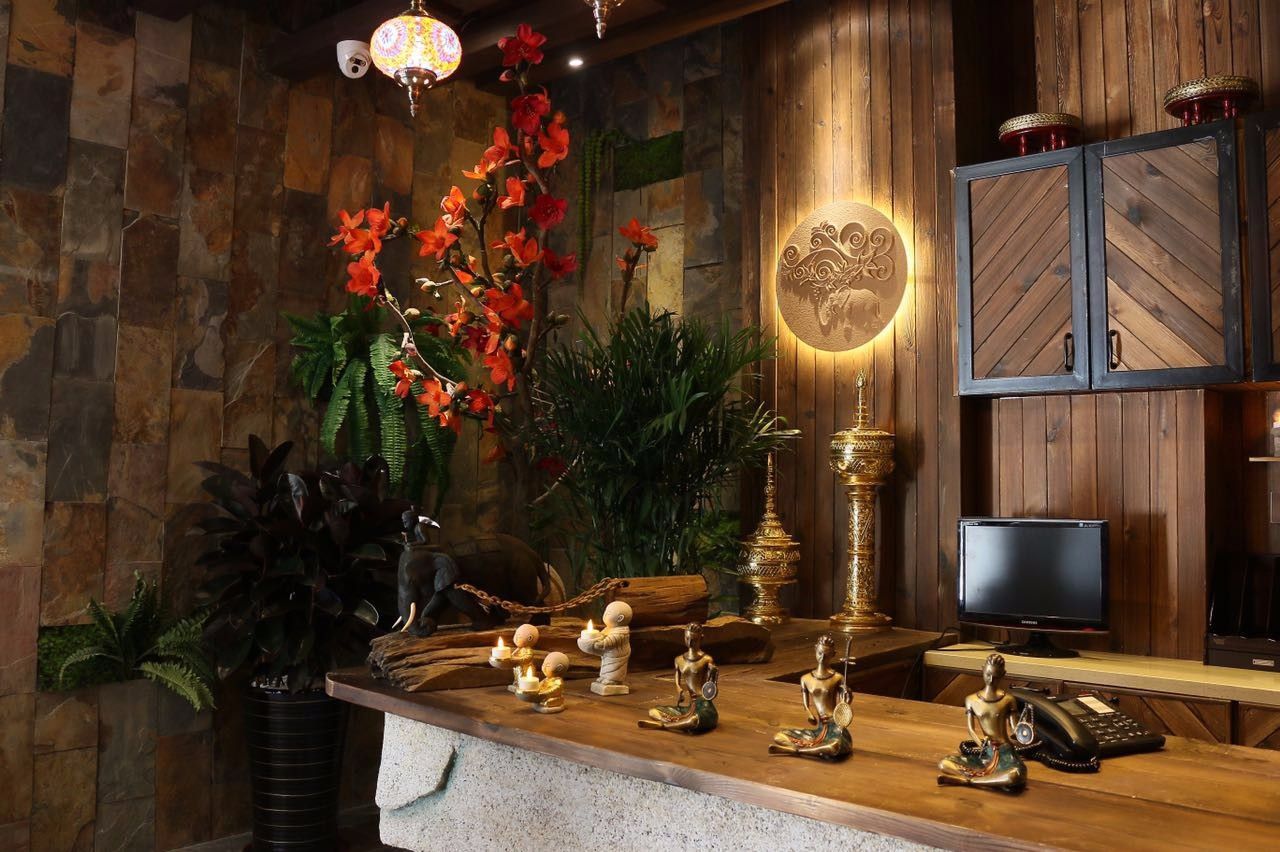 Contact Us
Hello 👋
Chat now by scanning the QR code with wechat.