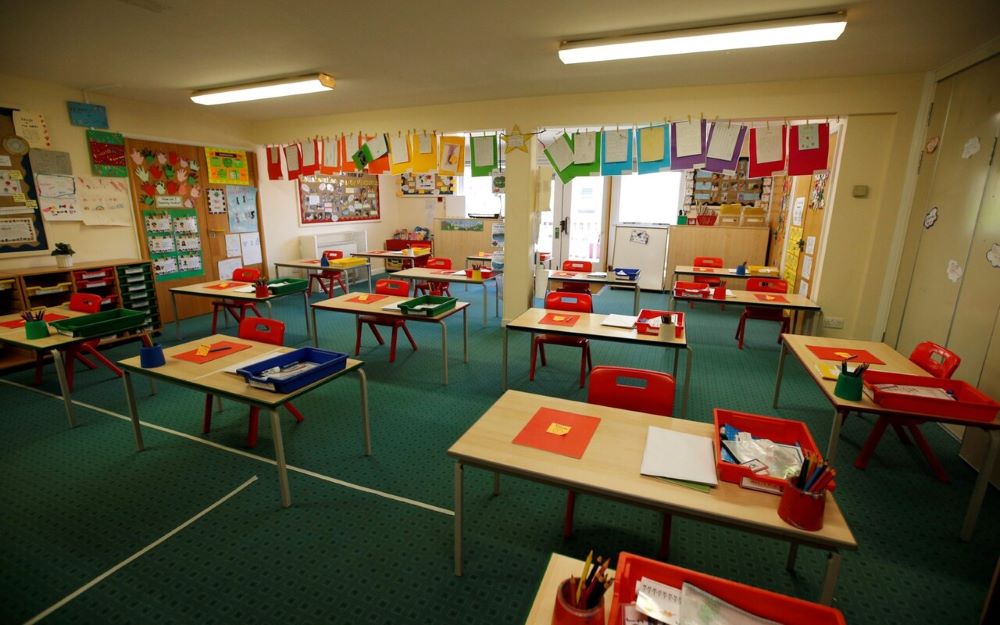 Recently, regulatory actions against subject-based extracurricular training have been continuously carried out in Erqi, Huiji, Zhengdong, High-tech Zone, Economic Development Zone, Zhongmu, Xinzheng, Xinmi, and other areas of Zhengzhou. The education authorities once again remind parents not to participate in unauthorized subject-based training.
Nine typical cases of unauthorized training among the mentioned areas in Zhengzhou have been investigated and reported to the public. These institutions have been accused of conducting unauthorized subject-based training activities, including operating without a license, and illegally setting up training classes in school premises. The education administrative department, in collaboration with relevant authorities, has taken serious measures to address these violations. The actions taken include ordering the cessation of operations, refunding student fees, clearing out teaching equipment, and removing promotional materials related to unauthorized training. Local governments and education administrative departments have also strengthened inspections and supervision to prevent a resurgence of unauthorized training issues.
This action aims to enhance the regulation of off-campus training institutions, and create a healthy and safe learning environment. Additionally, it serves as a reminder to parents to be vigilant against participating in unauthorized subject-based training and to choose legitimate and accredited educational institutions to ensure that children receive quality education and training.
Source(s): Dahe Daily, Zhengzhou Municipal Education Bureau
Contact Us
Hello 👋
Chat now by scanning the QR code with wechat.