Job Description
Level: High School
Location: Beijing
Subject(s): STEM (Math & Science), Economics, English
When to Start: 17th -28th July
Contract Length: One semester and can be extended;
Weekly Classes: around 20
Class Length: 40-60 mins
Class Size: 8-10 students
Office Hour: No office hour
Additional Details: Starting from 17th,July to 28th, July. Free weekends and morning/afternoon of working days (in other words, half day attendance per working day). It can be concentrated in one week with full attendance.
Salary & Benefits
Salary Range (CNY/Month): 5000 rmb for 2 weeks
Insurance: No insurance
Holidays and Vacations: free weekends
Accommodation: On campus accommondation provided
Travelling and Flight Allowance: Transportation fee covered
Other Benefits: Free meals during working days
Requirements
- Native English speakers from US CA GB AU NZ IE ZA
- Teachers from native English speaking countries recognized by China
- A bachelors degree or above
- Applicants have to be currently in China
Picture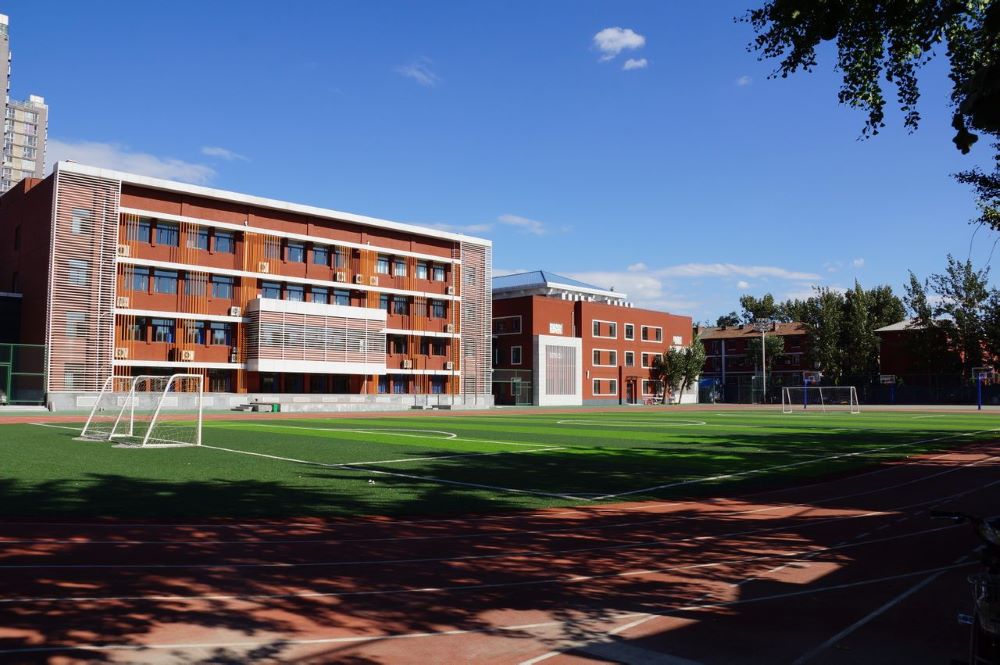 Contact Us
Hello 👋
Chat now by scanning the QR code with wechat.