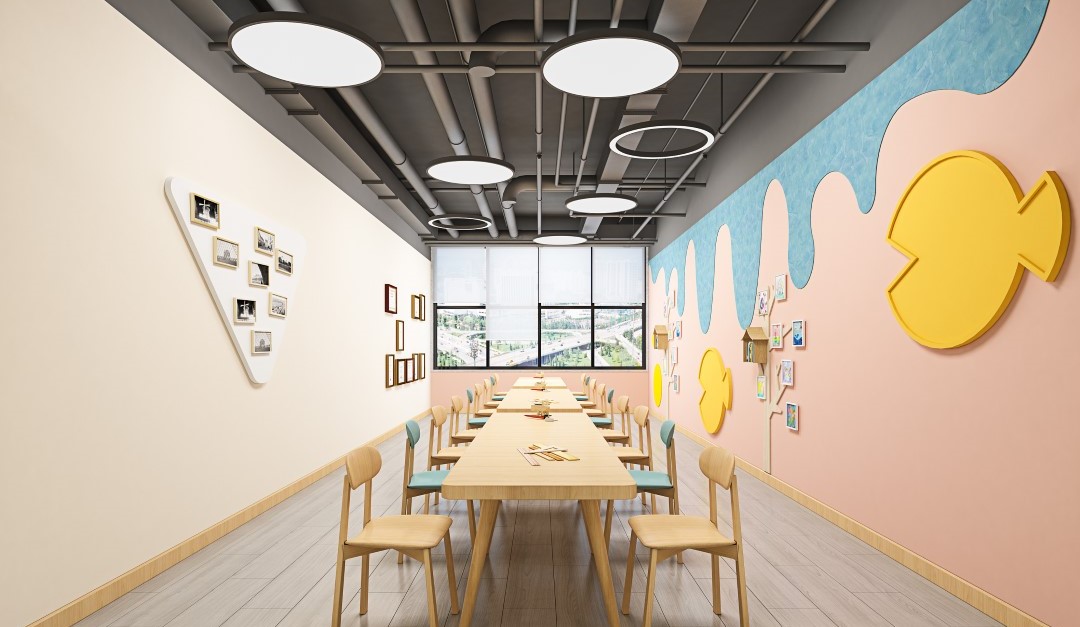 Recently, the Ministry of Education, the Ministry of Finance, the Ministry of Science and Technology, the Ministry of Culture and Tourism, and the General Administration of Sport jointly issued the "Interim Measures for the Financial Management of Extracurricular Training Institutions". It puts forward comprehensive requirements for the financial activities of extracurricular training institutions, clarifies the obligations of the organizers' investment and prohibits the misappropriation of funds. At the same time, it prohibits public listed companies and foreign investment from setting up compulsory education subject-based training institutions, and prohibits primary and secondary schools from establishing or participating in training institutions.
In terms of fund management, the measures stipulate the income management, prepayment supervision, contract signing, and refund regulations of extracurricular training institutions. It emphasizes that financing and training service fee income should be mainly used for training business. A decision-making system for large amount payment should be established, and the procedures, methods, and rules for large amount payment should be clarified. In terms of asset and liability management, the measures emphasize the maintenance of asset safety and integrity, prohibit non-profit training institutions from providing external guarantees, clarify the direction of loan applications for training institutions, and establish a debt risk early warning mechanism.
In terms of income distribution, the measures clarify the use and distribution method of net assets (profits) of training institutions, and emphasize that non-profit training institutions' organizers may not receive dividends or obtain other investment income. In addition, in terms of financial settlement, the measures also stipulate the settlement situation of training institutions, the subject of the settlement, the order of payment of remaining property, and the disposal, requiring the first payment to be the refund of student training fees.
In recent years, China has introduced a series of policies prohibiting investment in subject-based training institutions for compulsory education stage. The implementation of this policy aims to promote education equity and reduce students' academic burdens, but it will also have a direct economic impact on subject-based training institutions.
The decrease in training institutions slashes the job opportunities for foreign teachers, especially those who do not have stable contracts. The salaries for foreign teachers probably will keep declining, as employers can not afford the huge expenses under the condition of lack of students. Training institutions usually apply for work visas for foreign teachers, but if training institutions are reduced, foreign teachers may face greater visa challenges. Meanwhile, foreign teachers will face greater competitive pressure because they must compete with other foreign teachers for fewer positions.
Source(s): Xinhua News Agency, People's Daily
Contact Us
Hello 👋
Chat now by scanning the QR code with wechat.