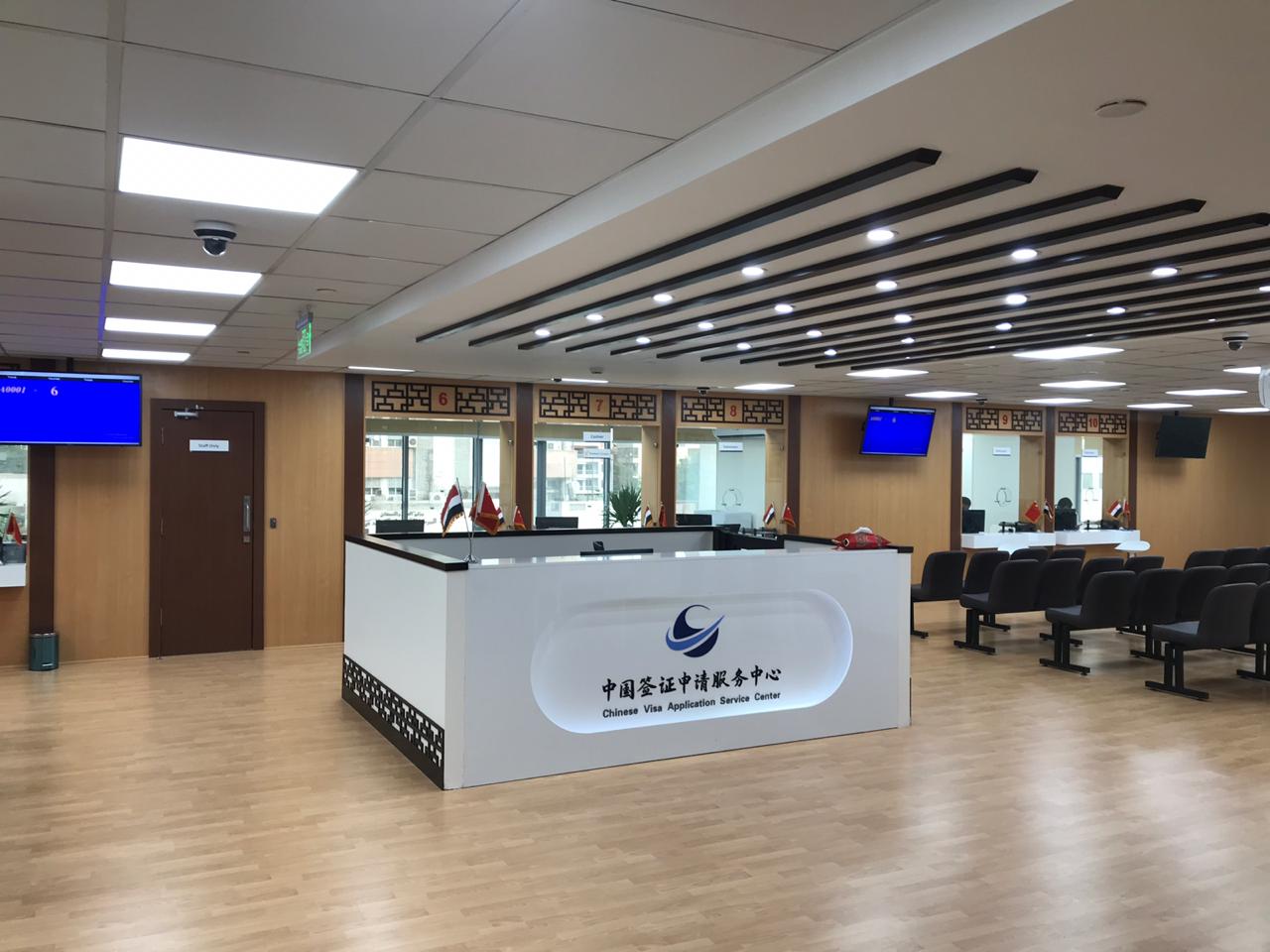 According to various sources, effective June 6, 2022, the following categories of foreign travelers will no longer be required to apply for a PU Letter, and they will be able to apply for a Chinese work visa/Z-visa to the relevant Chinese authorities abroad by presenting their notification letter or work permit or proof of family relationship:
Foreigners who have been approved by the competent authorities to work in China and hold a valid notification letter of work permit.
Foreign dependents whose spouse has been approved to work in China (including those who are already in the country), and their children under the age of 18 years.
The notice has been confirmed by the Shanghai Foreign Affairs Office upon our enquiry. We believe that such policy changes will soon be extended to other provinces as well, based on reasonable assumptions. Below are some takeaways from the above-mentioned notice, which shall serve as a generic reference until official interpretation is revealed:
Work/Z-visa, private affairs/S-visa, reunion/Q-visa application types are exempt from submitting a PU Invitation Letter.
Foreign inbound travelers coming to China for other reasons, such as business/M-visa, exchange visit/F-visa application, still need to apply for a PU Invitation Letter.
There is currently no news about the opening of visa applications for visa types such as tourism or study.
As these developments are yet to be officially announced, we encourage you to confirm with your local consulate to know whether you are subject to this policy update and eligible for PU Letter exemption, especially those whose work permit is valid while the residence permit has expired.
Source: China Briefing
Contact Us
Hello 👋
Chat now by scanning the QR code with wechat.