Basic Information
Job ID: 1271;
Level: International Primary School;
Location: Zhengzhou, China;
Job Description
Subject: English (Speaking / Listening / Reading / Writing);
Students age: 6-12;
Class teaching: 16~20 classes each week with each class about 45 minutes; teaching materials are provided and feel free to have your own ideas;
Extra teaching: normally no extra teaching, but if has, 200RMB per class;
Office hour: if no class you are required to show in office during work time;
Work time: Monday~Friday 8~12am 2-5pm; weekends off;
Salary: 16K-22K RMB monthly before tax;
Contract length: usually one year which can be extended.
Accommodation: the school pays 2000RMB monthly and helps find an apartment close to the school.
Holiday: fully paid national holidays, half paid summer holiday (about 50 days), and fully paid winter holiday.
Insurance: provided;
Benefits: the annual flight allowance is 10K RMB; meals provided during working days; relocation supports (setting up SIM and bank cards, arrival pickup, and taking to hospital, etc.); Eligible visa provided for teaching English.
Requirements
At least 2 years of teaching experience and can provide at least 1 reference letter;
A bachelor degree or above needed;
Background check authentication needed;
Qualified non natives are welcome too;
Pictures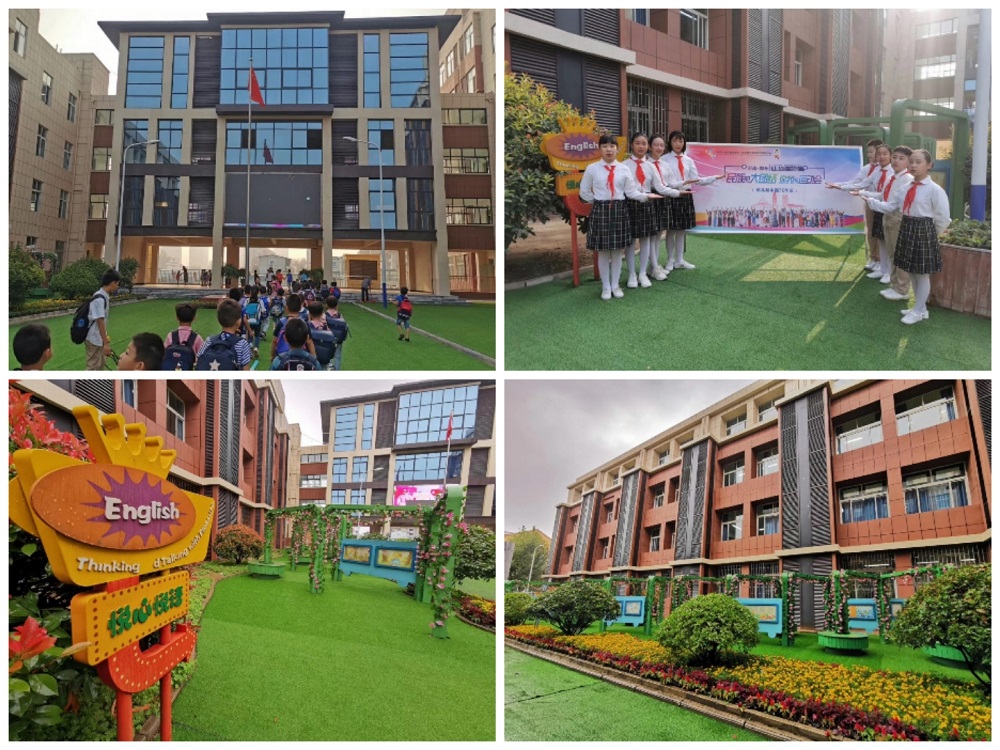 Contact Us