Job Description
Level: University
Location: Zhumadian, Henan
Subject(s): English / AI / Other Subjects
When to Start: Beginning of each semester
Contract Length: One year and can be extended;
Weekly Classes: 16-20 classes per week
Class Length: 50 mins per class
Class Size: 30-50 students per class
Office Hour: No office hour
Additional Details: Students are 18-23 years old; Teaching materials are provided and feel free to have your own ideas; Usually no extra teaching, but if you have, 150 CNY will be paid per class.
Salary & Benefits
Salary Range (CNY/Month): Language Teaching: 10000-12000 CNY for a bachelor/master degree, 12000-14000 CNY for Ph.D. Other Subject Teaching: 10000-14000 CNY for a masters degree, 12000-16000 CNY for Ph.D.
Insurance: The employer pays
Holidays and Vacations: Paid national statutory holidays. Unpaid 2-month summer vacations, and fully paid 1-month winter vacations for first year contract. 11-month paid at 2nd year contract. 12-month paid from 3rd year contract.
Accommodation: The school provides a free single apartment in Foreign Teacher's Building next to the campus with a living room, and bedroom furniture with sofas, aircon, refrigerator, and so on. The school pays compensation with 3600 CNY yearly for water, and 1000 CNY for heating in winter.
Travelling and Flight Allowance: When about to complete the contract (if signed one academic year), round-trip tickets will be paid; When about to complete the contract (if signed half of an academic year), oneway-trip tickets will be paid;
Other Benefits: Yearly salary increase, eligible work visa, etc
Requirements
- Teachers from native English speaking countries recognized by China
- Qualified non-native English speakers
- A bachelors degree or above
- The subject(s) related majors preferred
- At least 2 years of teaching experience
- A TEFL/TESOL/CELTA certificate preferred
- No criminal record
- Applicants both inside and outside of China are accepted
Photos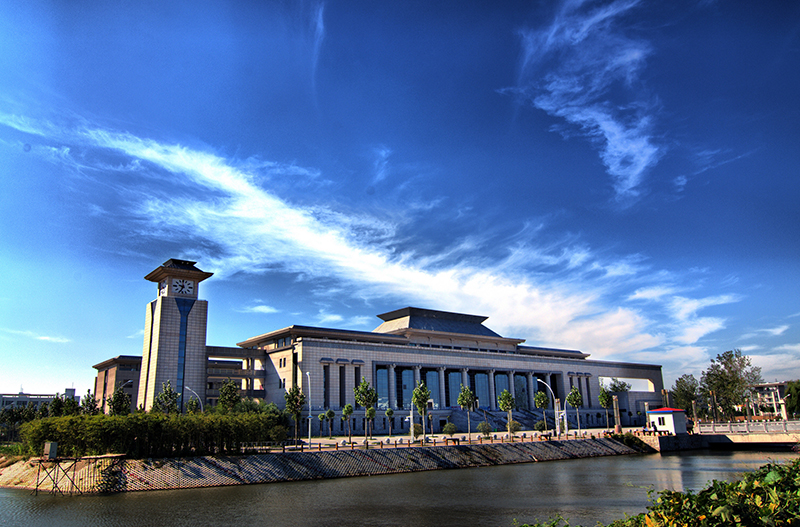 Contact Us
Hello 👋
Chat now by scanning the QR code with wechat.