Basic Information
Job ID: 1170;
Level: University;
Location: Zhengzhou, China;
Job Description
Subject: English Speaking/English Writing/English Literature/English Linguistics/Western Society and Culture/English Debating/IELTS;
Students age: 18-23;
Class teaching: 18~20 classes each week with each class 45 minutes; teaching materials are provided and feel free to have your own ideas;
Class size: 25-30 students on each class;
Extra teaching: normally no extra teaching, but if has, 150RMB per class;
Office hour: NO OFFICE HOUR;
Salary: 10-12k RMB for bachelors degree and masters degree, 12k+ RMB for Ph.D;
Contract length: usually one year which can be extended.
Accommodation: The school provides a free apartment next to the campus with free WiFi, living room, and bedroom furnitured with sofa, aircon, refrigerator, and so on (the school pays for the electricity, heating, and water fees).
Holiday: have at least two days off every week and all Chinese national holidays; winter (30 days) and summer (2 months) vacations get paid without any workload.
Insurance: provided;
Bonus: the annual travel allowance is 2200RMB and free round-trip tickets after fulfilling one year contract; relocation supports (setting up SIM and bank cards, arrival pickup, and taking to hospital, etc.) and free Chinese lessons; Eligible visa provided for teaching.
Requirements
Native speakers with a bachelors degree or above to be authenticated, or non-native speakers with an English-related major bachelors degree or above to be authenticated;
At least 2 years of teaching experience, and can provide 1 reference letter;
Background check authentication needed;
Contact us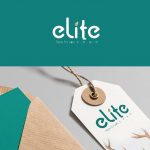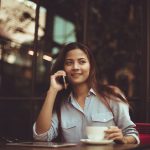 Pictures