Basic Information
Job ID: 1162;
Level: High School;
Location: Zhengzhou, China;
Job Description
Subject: English / Economics / Maths / Physics / Business / Science;
Job responsibilities and skills:
* Demonstrable cross-cultural awareness and understanding
* Proven planning and organizational skills
* Enthusiastic and committed with stamina and a positive attitude
Students age: 15-17;
Classes: up to 22 hours per week on teaching;
Extra teaching: normally no extra teaching;
Office hour: total of 40 working hours per week including around 22 teaching hours;
Weekend: 2 days off (Saturday and Sunday);
Salary (Negotiable): 15-20k RMB, depending on the qualifications;
Contract term: 1-2 years, starts from February or August of a year;
Benefits:
* FEC and z visa provided;
* 8k RMB for a return ticket;
* One-off allowance of RMB 2,500 for foreign staff to settle down;
* Single person accommodation;
* Paid holiday every academic year;
* Insurance provided.
Requirements
1. Native speakers from the USA, Canada, UK, Newzealand, Ireland, or Australia are preferred.
2. Academic background, Bachelor degree or above to be authenticated.
3. TESOL / TEFL / CELTA is required.
4. Age from 24-50 is preferred.
5. 2 years of teaching experience is essential and can provide at least 1 reference letter from previous jobs.
6. Background check authentication is needed.
Contact us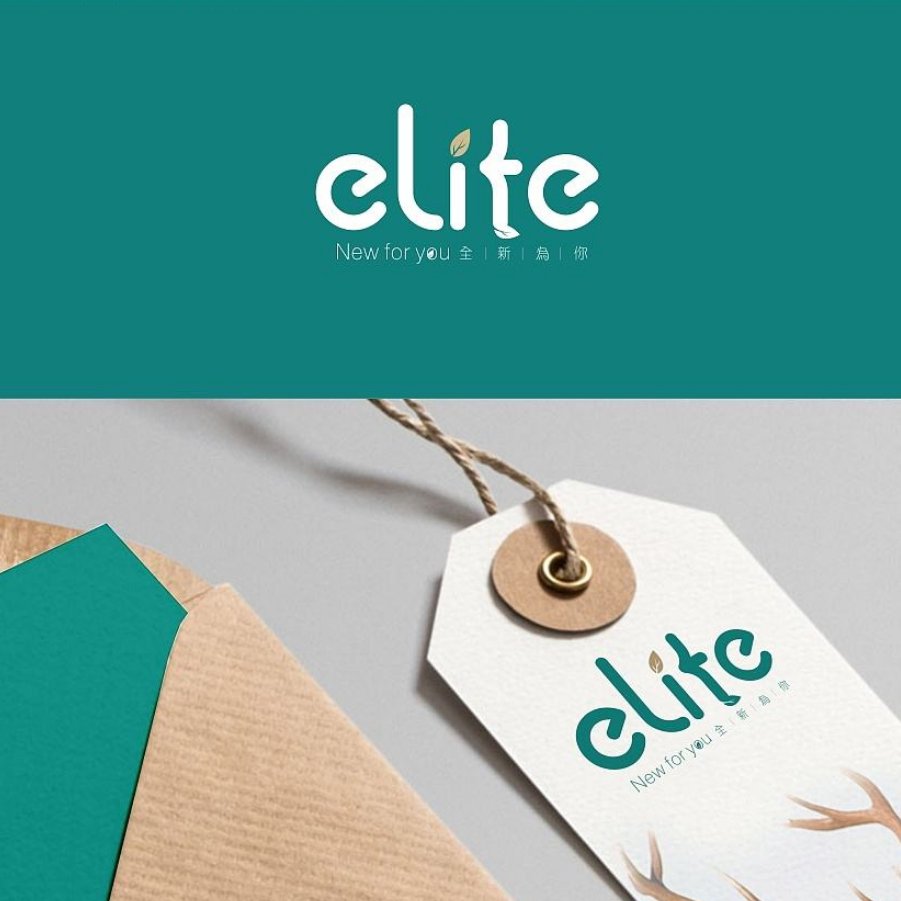 Vicente Zhou
HR Recruiter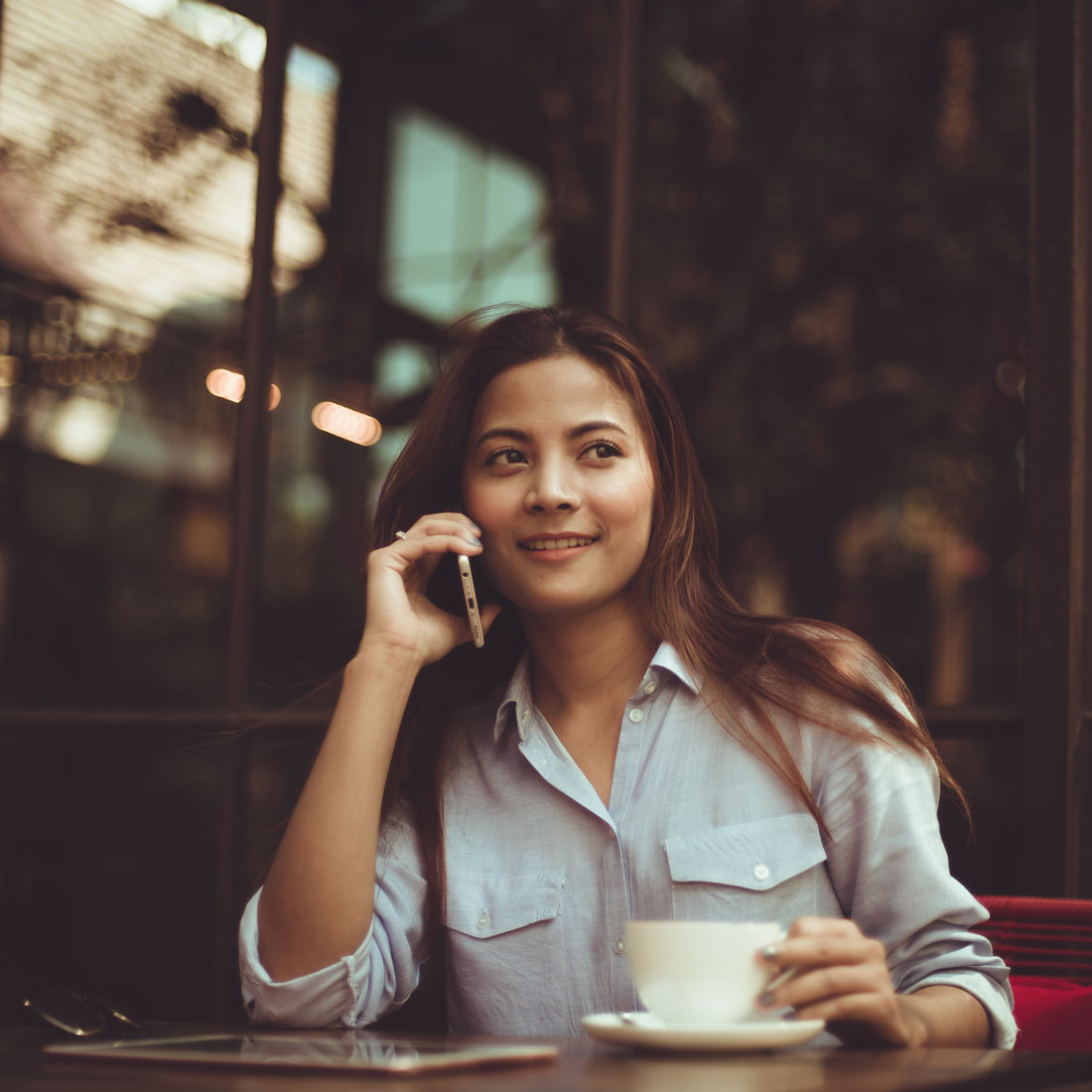 Harper Zhang
HR Recruiter
Pictures