Basic Information
Job ID: 1668;
Level: University;
Location: Zhengzhou, China;
Job Description
Subject: English Speaking/English Writing/English Literature/English Linguistics/IELTS;
Students age: 18-23;
Class teaching: 16 classes each week with each class 45 minutes; teaching materials are provided and feel free to have your own ideas;
Extra teaching: normally no extra teaching, but if it has, 100RMB per class;
Office hour: NO OFFICE HOUR;
Salary: 10k RMB for a bachelors degree and 12k RMB FOR masters or Ph.D. degree;
Contract length: usually one year which can be extended.
Accommodation: The school provides a free apartment with a bedroom, a kitchen, a bathroom, bedding items, a computer, an air-conditioner,a refrigerator, microwave, washing machine, a television set, electric water heater, etc.
Holiday: In the contract period, foreign teachers can enjoy all the summer, winter, and other Chinese traditional holidays with fully paid winter holidays without any workload.
Medical care: It is the same with Chinese teachers. Medical treatment in the school hospital is free; Hospitalization expenses caused by medical treatment in the hospitals out of school are paid by personal insurance and yourself.
International Air Fare: Upon the successful completion of the contract, round-trip economy flight tickets most directly from Zhengzhou to the city that foreign teacher comes from will be provided if he or she does leave.
Bonus: the annual travel allowance is 2000RMB after fulfilling one year contract; relocation supports (setting up SIM and bank cards, arrival pickup, and taking to hospital, etc.) and free Chinese lessons; Eligible visa provided for teaching.
Requirements
Native speakers with a bachelors degree or above to be authenticated, or non-native speakers who graduated from a native country or with an English-related major bachelors degree or above to be authenticated;
Have at least 2 years of teaching experience, or a TEFL / TESOL certificate;
Background check authentication needed;
Pictures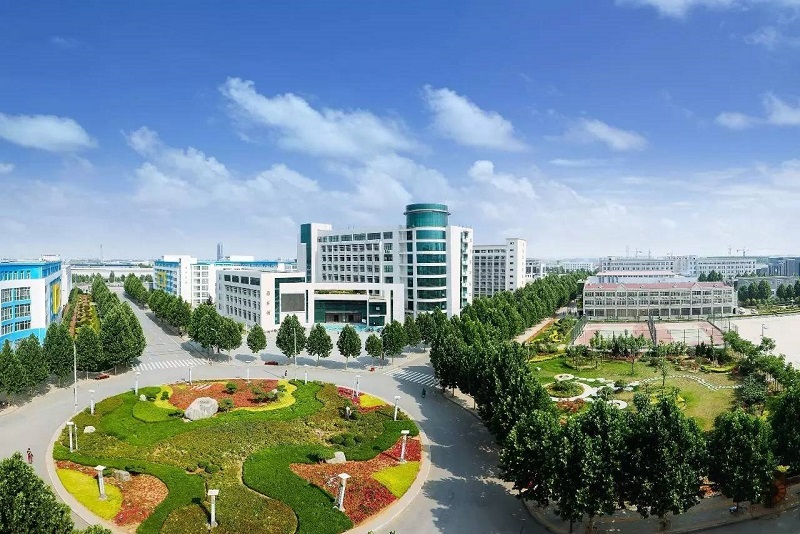 Contact Us