Elite Recruitment and Education (Elite RE) is currently recruiting contracted and qualified English/ESL and other subjects teachers for kindergartens, primary schools, middle schools, high schools, and universities across China so if you prefer the fast-paced city life, or want to be immersed in the more traditional culture of a smaller city, we probably have the positions available for you. Enjoy the low living expense while earning competitive salaries teaching in China. From getting your background check to arriving in China – we will help you step by step.
Requirements  ||  What to know when teaching in China  ||  Positions updating…  ||  Apply Now
Interested candidates, please click "Apply Now" above, fill out the application form and submit it. We will contact you as soon as possible. Or you can email your CV, photo, a short video of yourself to hr-vicente@elitere.cn or hr-harper@elitere.cn. Please let us know which position (job ID) you are applying for, your Skype or WeChat account, and what Beijing time to have an interview.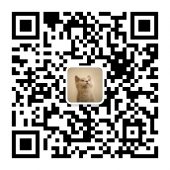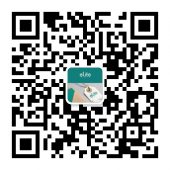 Looking for a job teaching adults in a university or a training center?
Interested in teaching English and/or other subjects in a high school?
Looking for teaching English and/or other subjects in a primary school?
Love teaching children and earn big money?