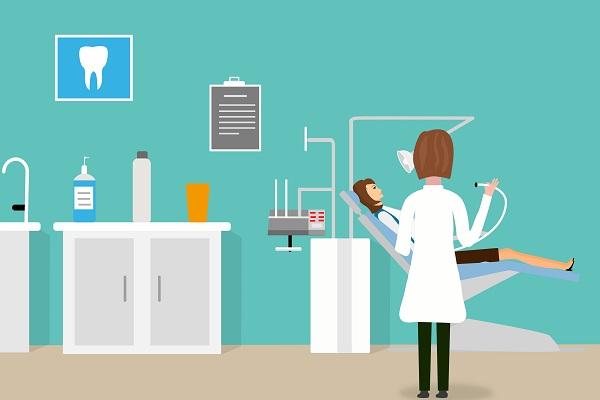 The health check red booklet (copies) is needed to apply work permit and residence permit.
⬤ Name of the hospital: 河南国际旅行卫生保健中心. This is the only place permitted in Henan province.
⬤ Address: 金水路与健康路交叉口,路南。
⬤ Time: They are only open in the mornings from Monday to Friday for doing health check, except for Chinese national holidays.
⬤ Papers needed: Please take your passport and bring a white-background photo (33mm*48mm) hard copy with you.
⬤ Please don't eat anything for the breakfast, but you can drink blank water. After you finish the health check, they will give you bread, water, and yogurt for free.
⬤ After finishing everything, they will ask you if you will go back to get the report and a red health booklet 2 days after, or you pay for the mailing, and they will mail to you 2 days after. Mornings and afternoons are allowed to pickup.
⬤ The health check probably takes about 500 RMB. The price changes every year. You can ask them for 发票(invoice) and ask them to put your school name and tax code in it so your school can reimburse for you after. Acceptable invoice should have two stamps, one QR code, the school name, and its tax code.
Contact us for more support through email: support@elitere.cn
Contact Us
Hello 👋
Chat now by scanning the QR code with wechat.